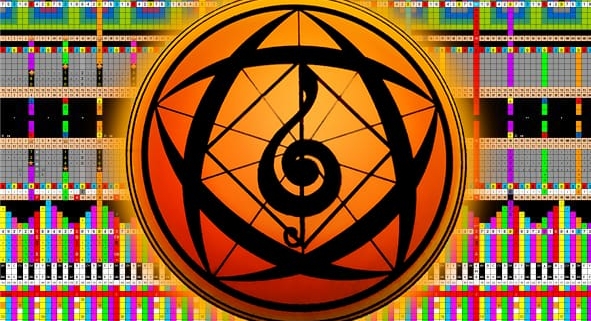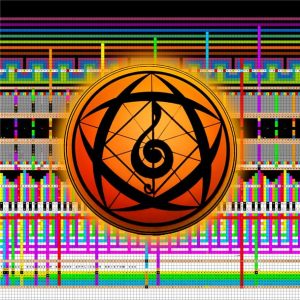 The 84 minute documentary is based on my own simple mathematical system using 2 double digit sums 12 & 15 as the KEY's or multipliers applied to our 360 degree circle system.  The system ultimately ends up being a basic algebra equation resulting into what's known as a "True Equation" because the equation works in multiple directions. Furthermore reveals an unexpected underlying mysterious code.  A true mathematical mystery.   This code has been a source of my fascination and has had my attention for many years.   My unique number system of simple calculations using elementary mathematics have changed my life in how I now see and understand the science of the natural world and our universe,  as I see more and more connections to literally everything.  I truly believe it is the key to everything and once you grasp the concept you won't see things the same way either. (no joke).
I will be writing articles on various aspects of the Bristow Sequence & interacting with readers of this blog.
I look forward to hearing your feedback on "The Bristow  Sequence".
Stay tuned, please subscribe and feel free to post  questions or comments.
Aloha
Ted Bristow
Facebook Comments
https://bristowsequence.com/wp-content/uploads/2018/10/34741140_2112102918808274_4644280559596470272_n.jpg
591
591
netcom
https://bristowsequence.com/wp-content/uploads/2018/10/bristow-sequence-868-1.png
netcom
2018-10-18 19:24:06
2018-10-20 22:03:10
About The Bristow Sequence